Hear No Evil (microfiction)

Stacia followed Beelzebub past the river of fire. Pitchfork-wielding demons prodded naked souls to wade through the flames. Anguished screams echoed.
"Down this hall, your punishment awaits." Beelzebub grinned. "You will listen to Justin Bieber's Greatest Hits for eternity."
"Nooooo!" screamed Stacia, sprinting back toward the flaming river.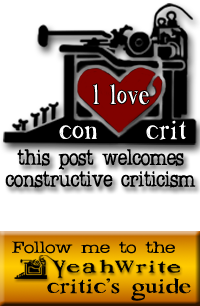 Prompt: Write a 48-word story about fire