The Naked Truth (microfiction)

With gusto, she sprang off the diving board, feeling air rush against her skin as she spun gloriously above the pool's surface. Were people actually cheering for her? Cool!
Just before she hit the water, she recognized the yellow object, floating six feet away, as her bikini top.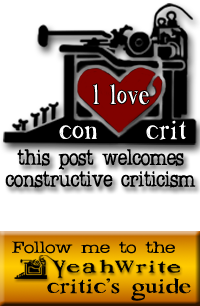 Prompt: write a 48-word story that takes place in the air